Now that your looking!
Why not book direct?
Booking directly with us saves you the booking fees on the travel sites.
When booking directly with us, you will have fewer chances of technical/user errors. When booking online always look at the URL and make sure you see the property website, in our case: www.beartrackhideaway.com
Small businesses like ours need your help. By supporting a small business, you support the local community. 
We are a seasonal property and most of our business is concentrated in the summer months from May to October. During these months we have minimum night requirements of 4 nights. By calling us directly, we can offer room options to accommodate longer or shorter stays.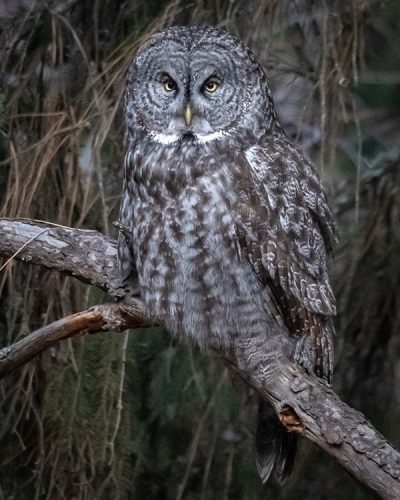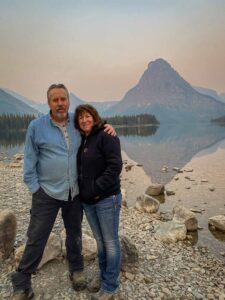 About Us?
Bear Track Hideaway is a quiet, secluded, vacation rental located just minutes from Glacier National Park. We designed this home with the comfort and convenience of our guests in mind. We take pride in providing a clean, comfortable environment that is designed for living.
Greg handcrafted the wood features in the home, to include all of the trim, railings, stairs, doors, and cabinets. We  are continually working to provide our guests a clean, quiet, comfortable home to enjoy while visiting our beautiful area. We live on site and are here to assist you in any way we can. 
If you are seeking a rental that provides those personal touches and is less than 10 minutes to Glacier National Park, Bear Track Hideaway is your place!